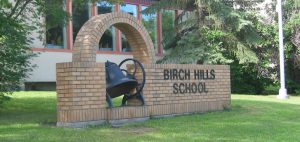 Principal: Mr. Barclay Batiuk     Vice Principal: Mr. Rylan Michalchuk
Phone: (306) 749-3301     Fax: (306) 749-2279      Email: bbatiuk@srsd119.ca
If you have any transportation questions, please call the Bus Garage at 306 763-2323.
If your student is going to be away, please contact the school office at 306-749-3301.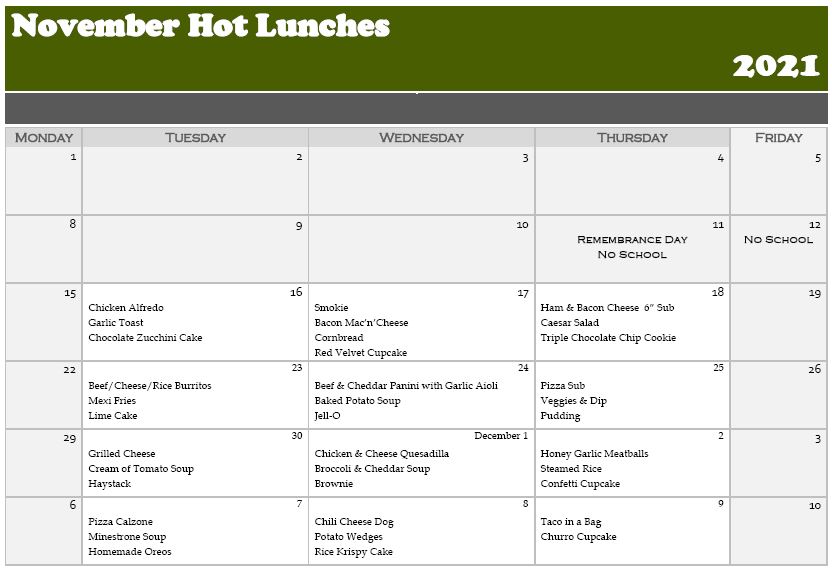 Parent Teacher Interviews are scheduled for Tuesday November 9th from 3:05 pm – 8:05 pm.  To help families avoid conflicts with interview times, click on the links below to schedule your times.
2021-2022 Birch Hills Public School Year Calendar – Kindergarten days are in Green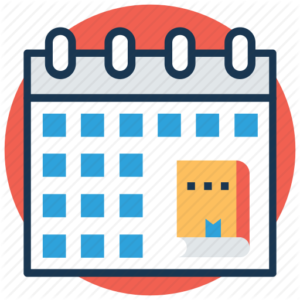 Grades 1-5 Experiential Based Learning Family Letter
Edsby Family Letter