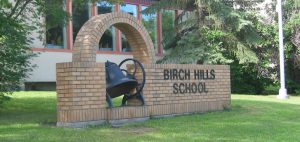 Principal: Mr. Barclay Batiuk     Vice Principal: Mr. Rylan Michalchuk
Phone: (306) 749-3301     Fax: (306) 749-2279      Email: bbatiuk@srsd119.ca
If you have any transportation questions, please call the Bus Garage at 306 763-2323.
If your student is going to be away, please contact the school office at 306-749-3301.
Valentines Candy Gram Valentines Candy Grams.pdf.  Grade K-6 students interested in purchasing candy grams need to have their orders into their homeroom teacher by next wednesday Feb. 5th.  Grade 7-12 students will be able to order candy grams at lunch time next week.